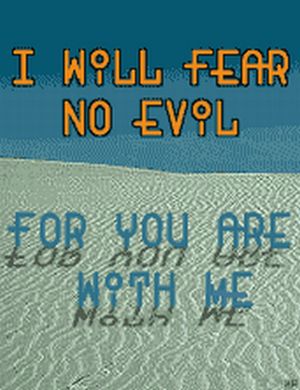 Sometimes when things are bad and we get desperate or just wrapped up in our troubles we forget. Forget what you ask? We forget about God and what He's already done for us before.
We get freaked out. It feels like God isn't hearing us. Maybe He won't answer my prayers?
We'll let me tell you. If God brought you through the storm before, He'll bring you through again. God is not a one trick pony. He is not a one hit wonder. Nothing is impossible for God or with God. If he did it before He can do it again.
The next time you're going through something and you start to doubt whether God will come through, remember what He's already done for you.
Remember that God never leaves us hanging. He loves us too much for that. Trust Him. God will always bring your through.
Lord bless you!