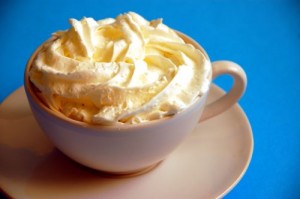 It feels like the whole world is suffering from storm clouds sending rain down and making life hard. But don't you know that while it may be all gray and dreary that the sun is behind those clouds, and it's ready to burst forth and shine down some of that warm goodness and send the clouds away?
God is still busy in the storm. He's still there working on our behalf behind the scenes. Even though you can't see it. Even though it feels like it's taking forever for things to get better and your heart is hurting. God is still there working it out for our good.
Ask the Lord to help you to see beyond your troubles; your clouds. Keep your eyes on Him. Hide deep in His love. God's word says in Psalms 46:1 KJV that " God is our refuge and strength, a very present help in trouble." Let God be your refuge and strength. Turn to Him. Turn to Jesus. He will bring you through whatever it is you are going through if you will ask Him. James 4:2 KJV says that we have not because we ask not. So don't be afraid to call out to Him to in your time of trouble. He will hear you and rescue you.
Tell those clouds in your coffee to back up because they are no match for God!
Lord bless you!
Copyright © 2011 Haneefah Turner. All Rights Reserved.