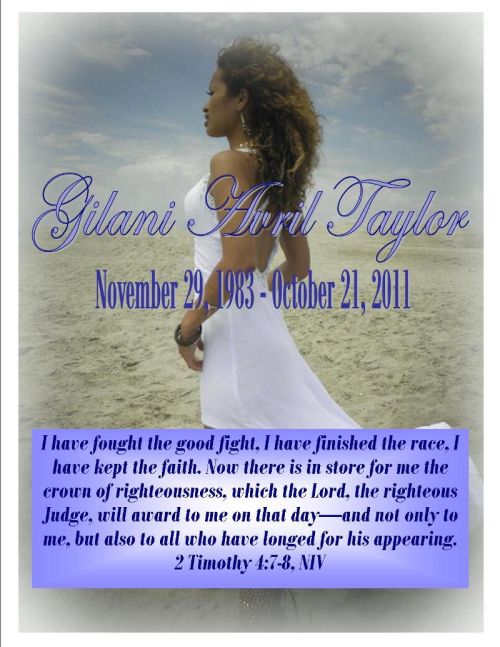 "It was her choice to go. I told her that if she wanted to go be with Jayla, it was alright and she went. God is good and I am at perfect peace with her decision!" — Rodney Taylor to their Pastor after Gilani passed away

Gilani has gone home to the Lord now. But she will never be forgotten. Not by me or any of the others whose hearts and lives she touched. Gilani fought the good fight of faith. She finished the race. Now she is at rest and peace. She is where she wants to be in Heaven with God and Jayla. She is whole again as is Jayla. She's singing again. This time in a heavenly choir. She's happy and smiling again. I know that it's sad that she's gone. But be happy for her. Gilani, as well as Jayla, are experiencing a joy that is indescribable. Continue to pray for the family. Their hearts break, but there is joy too. Pray for those whose lives have been changed by Gilani and Jayla but have never met them. Don't be angry with God because He called her home. This was His will. He wanted her with Him. Gilani and Jayla are in a better place now. So rejoice for them in your sadness and grief. There is no better place to be than with Jesus! 🙂 Even though we really want them here.




Please visit JaylaTaylor.com to learn where to send financial support to the family to help cover Gilani's Memorial Service Expenses and any medical bills. Please also keep Gilani's dream alive of releasing her album "Take a Picture." She was in the process of raising the funds to do so before the accident. To contribute to the fund, that was set up before the accident click here Gilani Taylor Debut Album Fundraiser Her single "For You" can be purchased through iTunes by clicking here Gilani Taylor Single "For You"



I'm so happy that my life was touched by Gilani and Jayla. I'm sad about the circumstances but still grateful. When I meet them in Heaven one day I will tell them and God thank you.
If you don't know about Gilani and Jayla's story please scroll down to read the original article. And share it with others through Facebook and Twitter and the like so that as many people will know their story as possible and so that no one will ever forget them. I know that I never will.

We like to think the Lord is slow when we are waiting on a blessing. Yet we count on that slowness when He is waiting 4 us 2 get it together — Gilani Taylor on her Twitter page September 23, 2011

God bless you all,

Haneefah Turner


Quick Update October 25, 2011 7:55 PM: If you live in California and you want to attend, Gilani's Homegoing service is this coming Friday October 28, 2011 at 11:00 AM at Shepard of the Hills 19700 Rinaldi Street Porter Ranch, CA 91326. God bless everyone!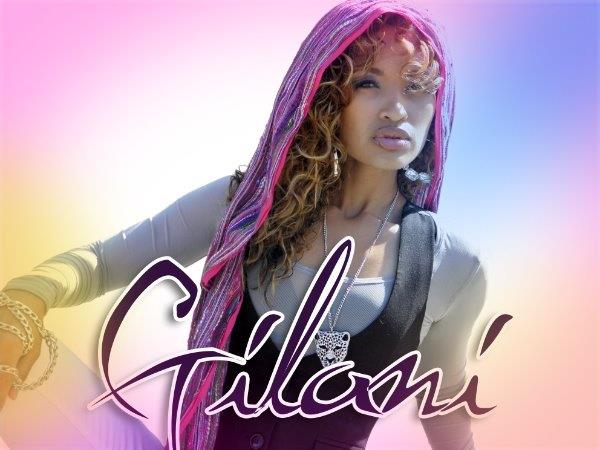 Gilani Taylor passed away about 5 hours ago at about 6:00 PM or 6:30 PM Pacific Time October 21, 2011 Friday. She is now with Jesus and her baby girl Jayla. Please pray for her husband Rodney and her surviving daughter Amiya, also known as Mimi, who was not in the car that fateful and tragic day, as well as their son Milan. Please don't ever forget Gilani. Continue to pray that the person that has killed Gilani and Jayla will be caught, so that he or she can pay the price for what they've done and go to jail.

The person was driving a white, 2000's model SUV on the 101 Freeway under the Las Virgenes Overpass October 1, 2011 Saturday at around 8:32 AM. If you know ANYTHING please report it to the CHP at 818-240-8200. Thank you! God bless you!
Quick update! Gilani's condition is very bad. If you've read the recent update Gilani Taylor Update you know about her having gone into cardiac arrest this past Monday October 17, 2011. Now the doctors have said that there isn't much more that they can do. It is completely in God's hands. Gilani's Pastor posted on his Twitter page this message today Friday October 21, 2011 at 3:00 PM "Doctors have now put Sister Lani's life in God's Hands. I'm SO glad that she did the same thing 2 and a half yrs ago! PRAY! MIRACLE TIME" So please continue to pray with all you've got! Keep lifting Gilani in prayer. Thank you and God bless you!

Life can change in an instant. Sometimes tragically, and in the most horrendous way. That's what happened to Gilani Taylor and her daughter Jayla last Saturday October 1, 2011 on the 101 Freeway at 8:32 AM near Calabasas, California in Los Angeles County. Gilani (pronounced Gi-law-nee) Taylor, an up and coming 27 year old Belizean-American R&B singer from Oxnard, California, and her 9 year old daughter were on their way to a church function when tragedy struck.

A driver clipped Gilani's car from behind causing her to lose control of the car. The car slammed into the back of a tanker truck carrying liquid nitrogen, flipped over, slid 20 feet on it's roof and burst into flames. The car was completely engulfed in a matter of seconds. Both Gilani and her daughter were wearing their seat belts. Gilani was able to escape from the vehicle, all the while calling out for her daughter who was still trapped inside. But her baby girl Jayla burned to death because the flames were too intense for anyone to even get near enough to the car to save her.


Some Good Samaritans helped Gilani as she was crawling from the car on her elbows, flesh falling from her badly burned body. They all crowded around her, took off their shirts and beat off the flames as well as poured their bottled water onto her body to help extinguish the flames. It was a gruesome sight and terribly heartbreaking.

Now Gilani is in the hospital fighting for her life. She has 3rd degree burns on 95% of her body. Only the soles of her feet were spared from the vicious flames. Her lungs have also been burned. She is on a respirator. And doctors don't expect her to survive. Her skin will neither heal nor regenerate, and she will need extensive skin-grafting all over her body. Last I heard she still did not know of the death of her daughter Jayla.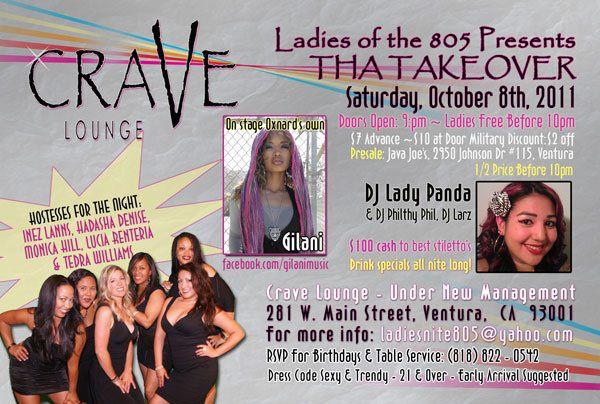 Gilani was set to embark on her solo career and was actually looking for backup singers just days before her accident. She was set to perform this Sunday at the Crave Lounge in Ventura to promote her album that Gilani was raising funds in order to release her debut album titled "Take A Picture" independently. She was excited and the future looked bright. Her music video "I Know" debuted September 21, 2011 on Youtube. Everything was coming together. Now everything has changed.



If you were on the freeway that day, or you know what happened please report it to the police so that the hit and run driver that caused so much pain and suffering can be caught. The accident took place Saturday October 1, 2011 at around 8:32 AM on the 101 Freeway. A witness says that Gilani was hit by a person driving a white, early 2000's model SUV. The person was driving east on the 101 under the Las Virgenes Road Overpass. If you know anything please report it immediately.

Please take a moment to pray for this woman of God, Gilani Taylor. Please pray that the hit and run driver that caused this accident will either be caught or turns his/herself in. Please pray for her to be healed and for strength to overcome the obstacles ahead should the Lord bless her to live. Pray for her husband Rodney Taylor and young daughter Mimi Taylor, and young son Milan, who love her and are scared for her and heartbroken over the lose of Jayla. And please pray for the rest of her family and friends as they grapple with this terrible tragedy and the loss of poor Jayla, who I know is with the Lord Jesus.

Pray for the men that jumped out of their cars, took off their shirts and put out the fire on Gilani's burning body. I know that they are suffering over what the saw and are deeply affected as well by this tragedy. And pray that the doctors will use their skills to do all that they can to help Gilani, even though they think the situation is hopeless. With God no situation is ever hopeless. There is always hope.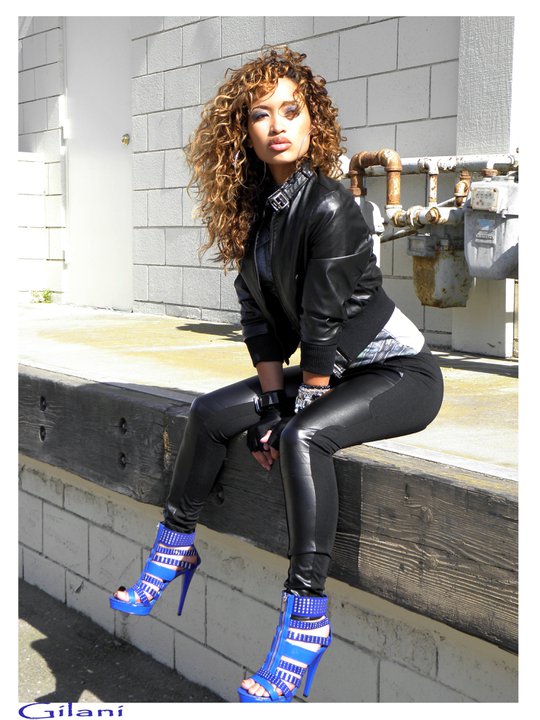 I am so heartbroken by what has happened even though I have never met Gilani. I know that the pain she will feel over the lose of her child will be tremendous. And that her own physical pain will be unimaginable. But I know that God is faithful and will make everything alright. God always makes a way. Things will never be the same. But I know that He will give Gilani the strength and the grace to overcome and endure as well as her family.

Please visit Gilani's Facebook page and join the many others that have rallied around her in her time of need to leave her prayers and well wishes. Her page is at Facebook.com/GilaniMusic. A lot of times when a famous person is sick, injured or has died, people bend over backwards to say kind words and lift up prayers. But, when the person is unknown, like Gilani, the world doesn't care. Gilani is a person as well, a Child of God, and she is not less than because she is unknown. Please take a moment to think of her and her family and pray for them. They really need a lot of prayer right now.

If you would like to send cards and letters of condolences, or to give financially to the family to help pay for Jayla's Homegoing service, and to help pay for Gilani's medical care, you can visit the website for the trust set up by the Taylor family in honor of Jayla Taylor at http://www.JaylaTaylor.com. There you will find the necessary contact information on where to send your gifts to.

You can also send cards to Gilani in the hospital. (No flowers allowed). Send cards to: Burn Unit C/O Gilani Taylor Southern California Regional Burn Center LAC+USC Healthcare Network Inpatient Tower, 5th Floor 1200 North State Street Los Angeles, California 90033. Her room number can not be given to the public. But if you send cards to this address she will receive them! Remember, no flowers please.

Please keep the family in mind and pray for them to have strength as they celebrate Jayla's short life at her Home-going service tomorrow October 7, 2011 Friday. I know that it will be a very painful and gut-wrenching day for the family.

Please also share this post on your Twitter, Facebook and Myspace pages and tell others about this woman and to pray for her. She needs as many of her Brothers and Sisters in Christ as possible to hold her up in prayer. Because when one of us hurts, we all hurt.

"As soon as I stop.worrying, worrying how my story ends when I let go.& I let God let God have His way. Put it in His hands & tke urs off it!" —- Gilani Taylor September 27, 2011 Twitter.
www.Twitter.com/GilaniMusic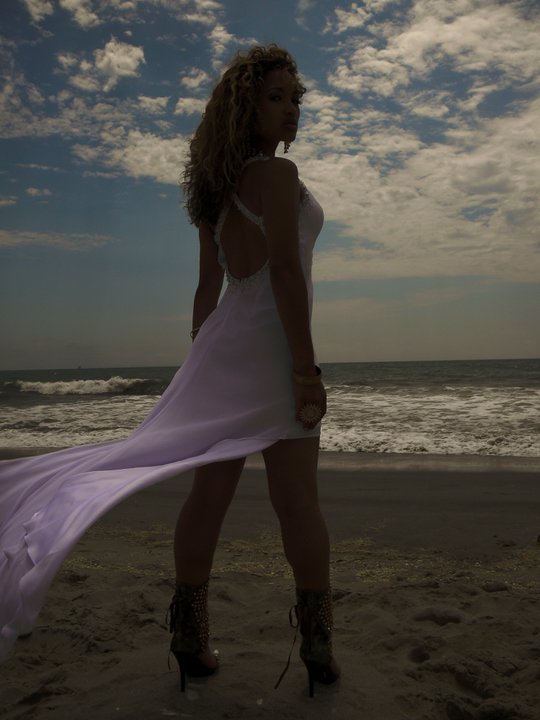 Thank you for reading this post. I will keep you updated.

For a more recent update please click here Gilani Taylor Update

Lord bless you all!

The copyright to the promotional photographs and the photograph of Jayla Taylor in this post belong to Gilani Taylor.

Haneefah Turner Copyright © 2011 All Rights Reserved. Do not reprint or copy this post without permission. Thank you.