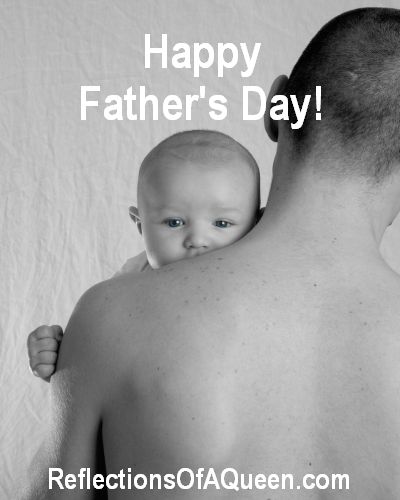 Happy Father's Day to all of the awesome amazing Father's out there. You are all deeply loved and appreciated. I just wanted to take a moment to wish you all the very best. Dad's don't always get the credit they deserve. So allow me to take my hat off to you and give credit where credit is due. To all of you Father's out there doing the best you can for your families I commend you and celebrate you. May the good Lord bless you and keep you. Keep being awesome and enjoy your special day. You deserve it.

I also want to wish a Happy Father's Day to my Heavenly Father, the God of all Creation, Heaven and Earth. I am nothing without you. I thank you so much for loving me. Though this simple thanks can never be enough I pray that you will accept my humble thanks. Thank you for blessing me with life. I am so humbled and beyond blessed! Your love truly is amazing and I am humbled by your mercy and grace. Thank you so much for everything.


God bless you all!


Haneefah Turner


Copyright © 2012 Haneefah Turner All Rights Reserved.