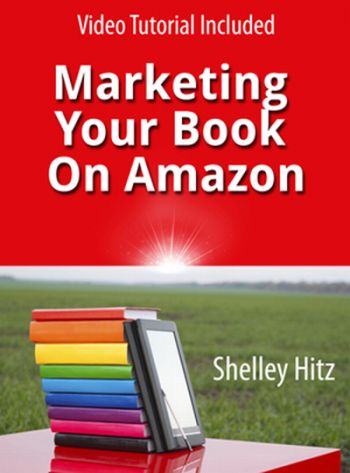 Got a book for sale on Amazon, but it's not selling like you want? Then this is the book for you. I know I NEVER review these kinds of books here, but I thought it would be helpful to all of my writer fans out there, especially those just starting out.
Marketing Your Book On Amazon: 21 Things You Can Easily Do For Free To Get More Exposure and Sales (Book Marketing on a Shoestring Budget)
by Christian Author Shelley Hitz is a very helpful guide to help you get more sales. In this book Shelley lists numerous ways to help you reach more readers and put more money into your pocket.
You'll learn how to
Continue reading